Ladycross Nature Reserve

Slaley, Northumberland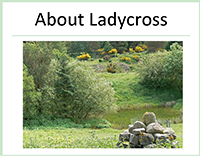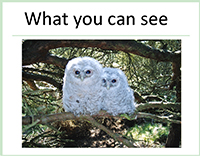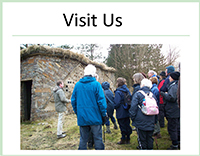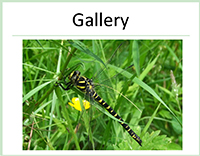 NEWS and REPORTS
CORONAVIRUS UPDATE
We are sorry to say that due to the latest government instructions on the Coronavirus outbreak and in order to keep all our members and volunteers safe we have cancelled all our scheduled events until further notice and completely closed the reserve. We will review the situation when restrictions relax. We will continue to keep you informed. In the meantime we send you our best wishes for your health and safety.
Lara Turner, Chairperson.
JULY UPDATE. We have to continue to cancel all walks, including our Fungus Foray in September, until further notice.
The Reserve itself remains closed.
---
---
WELCOME TO 2021 AT LADYCROSS
Your wintry pictures continue to arrive. The icy conditions seem to have been producing unusual ice formations all over the country. Here are some beautiful grass-centered icicles that formed in Joan's garden where freezing water was dripping.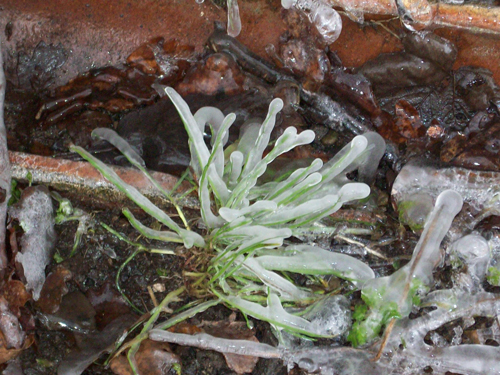 The winter has also produced some great sunsets, but few, we think, as spectacular as this one over Colpitts photographed from a drone and kindly provided by Michael Elphick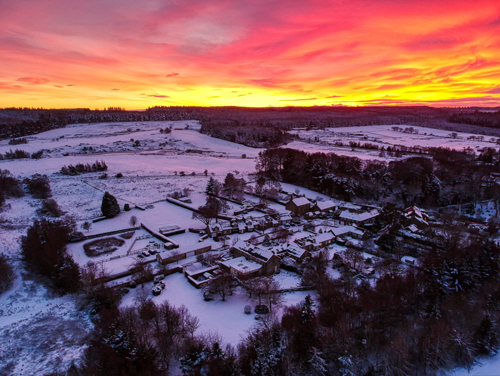 ---

Last year's wonderful pictures and reports of your encounters with local wildlife enormously helped to lighten the gloomy situation. We hope you will continue to provide your photographs and reports this year. To get us off to a good start, here are a few photographs taken over the last couple of weeks' distinctly wintry weather, which at least produces some great skies!
---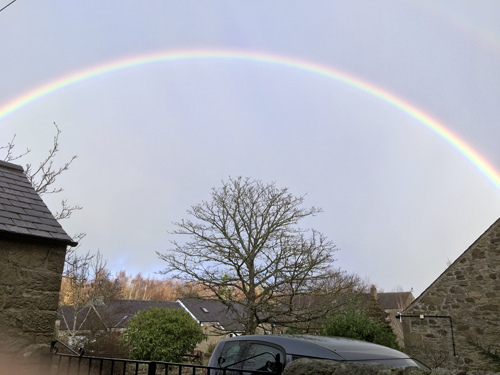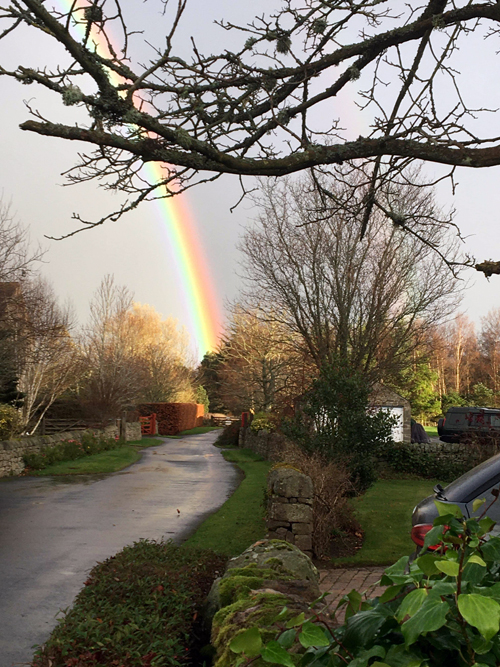 Rainbow at Colpitts, sent in by Jean Elphick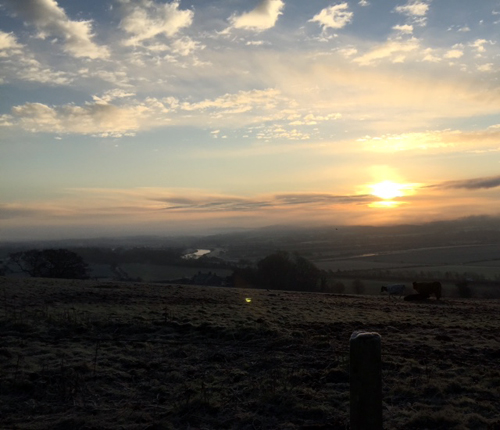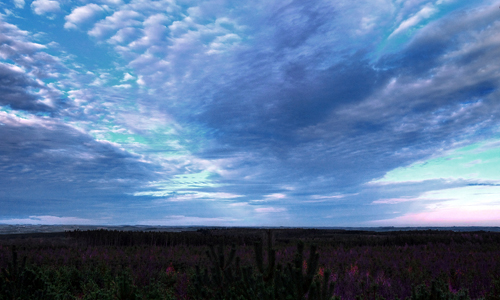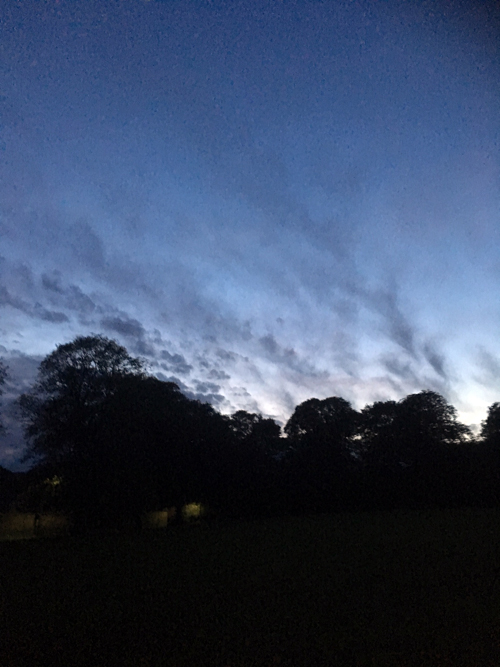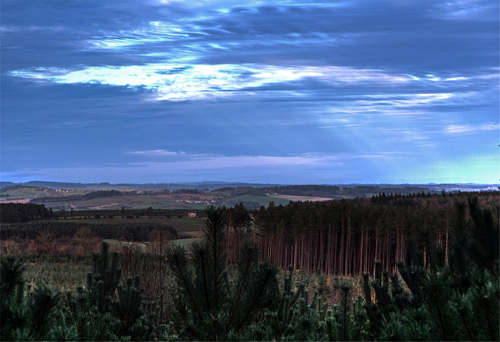 Winter skies, by Mary Oswell and others

Trees and tree-stumps look pareticularly good at this time of year, showing off their skeletal structures and their textures of moss and lichen.John Fraser and Ian Hancock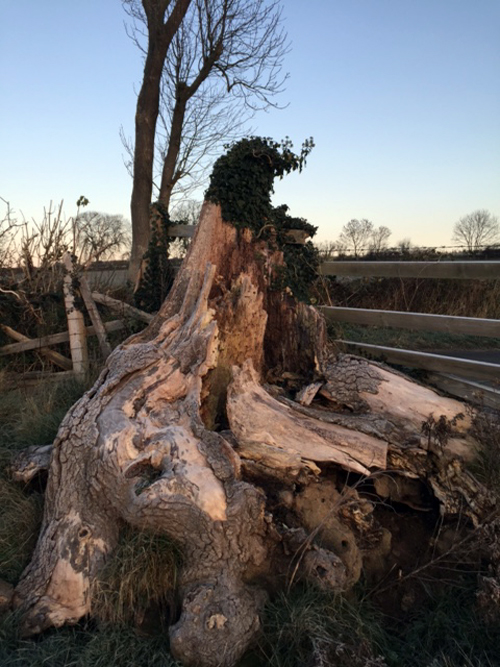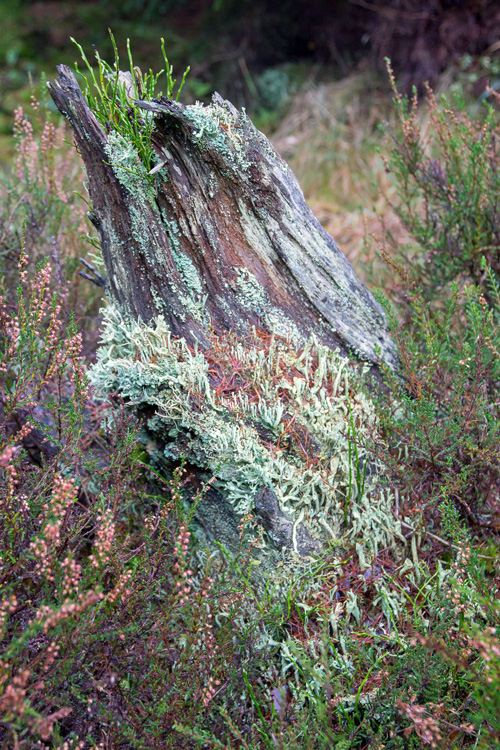 ---

<> >