Ladycross Nature Reserve

Slaley, Northumberland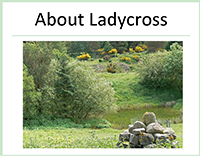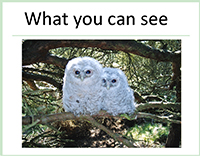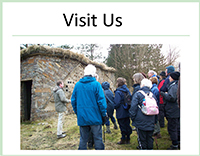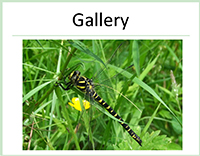 NEWS and REPORTS
AGM NOTICE

LXNR AGM is being held at Slaley Commemoration Hall on Thursday 18th November at 6.30pm.
WELCOME TO 2021 AT LADYCROSS
FUNGUS FORAY
We had a very well supported fungus foray in October. This year it was led by Doug MacCutcheon, who proved to be an excellent substitute for Gordon - although we did miss Gordon's jokes!. Despite a very wet start, the weather cleared and over 30 species were found. Our thanks go to Doug, and to all who supported the foray. It raised over £130 for LXNR funds.

Early summer at the reserve
We had an exceptionally cold, wet spring, whose main effect seems to have been on the butterfly population. Some orange tip and green-veined white butterflies appeared, but not in their usual numbers, and there were far fewer of the first flush of colourful butterflies such as peacocks, small tortoiseshells and red admirals. However, things are picking up well, now, with lots of the grass-loving species such as meadow browns, ringlets and small skippers. There are a few common blues around, too, not to mention the cabbage whites.

It is worth looking out for these butterflies in any grassy place now. The beautiful little orange-brown skippers are unmistakeable, but you need to look closely to distinguish ringlets and male meadow browns. The ringlets are distinctly smaller when you see them together; otherwise you need to get up close and look at the wing patterns - see the pictures below.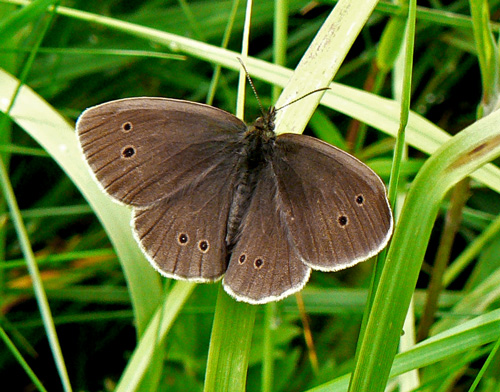 Ringlet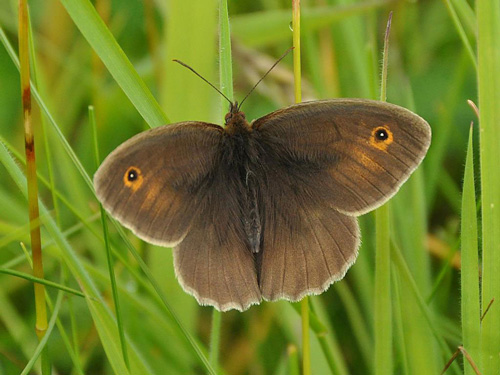 male Meadow Brown

The female meadow brown is very different from the male, with big orange-brown patches on her wings.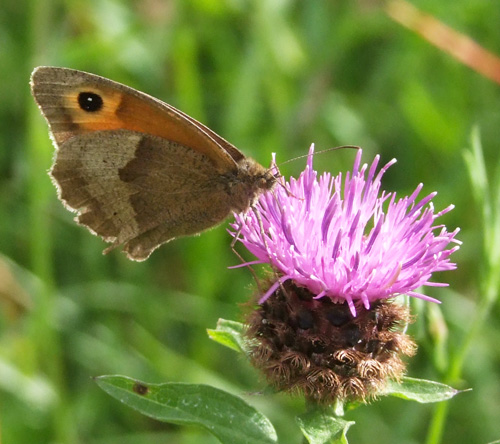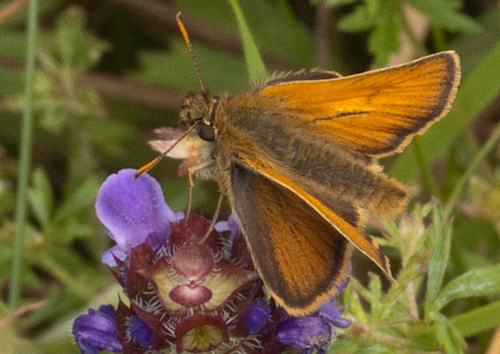 Small Skipper

There have also been quite a few reports of the north east's only reasonably commond fritillary - the dark green fritillary. This is a big, bright orange (not green!) butterfly with a complicated pattern of black lines and marks. It flies quite fast, in a very determined sort of way and really stands out. Well worth looking out for.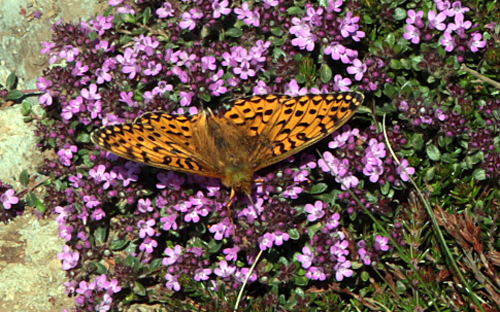 ---
---

Early spring photographs

Your wintry pictures continue to arrive. The icy conditions seem to have been producing unusual ice formations all over the country. Here are some beautiful grass-centered icicles that formed in Joan's garden where freezing water was dripping.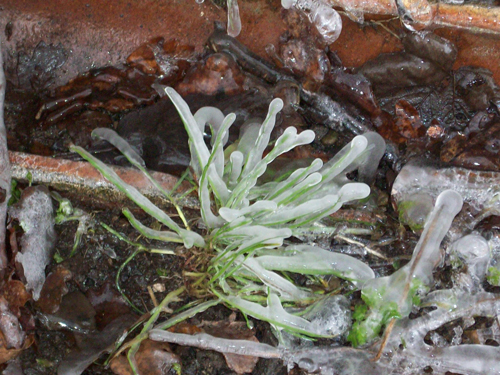 The winter has also produced some great sunsets, but few, we think, as spectacular as this one over Colpitts photographed from a drone and kindly provided by Michael Elphick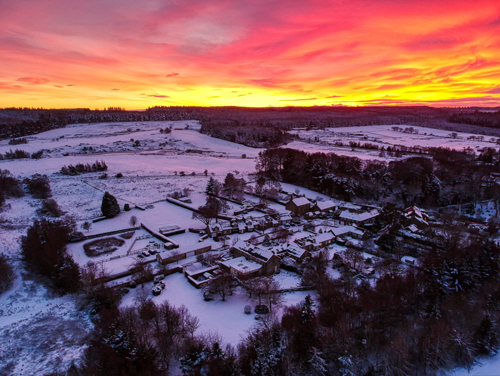 ---

Last year's wonderful pictures and reports of your encounters with local wildlife enormously helped to lighten the gloomy situation. We hope you will continue to provide your photographs and reports this year. To get us off to a good start, here are a few photographs taken over the last couple of weeks' distinctly wintry weather, which at least produces some great skies!
---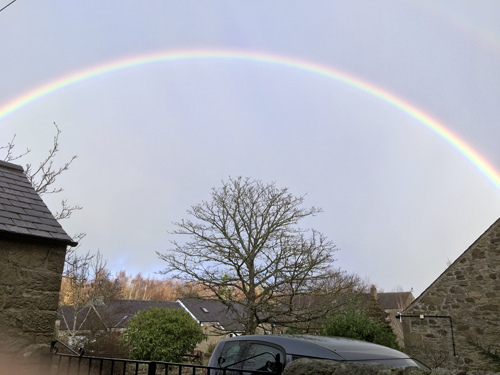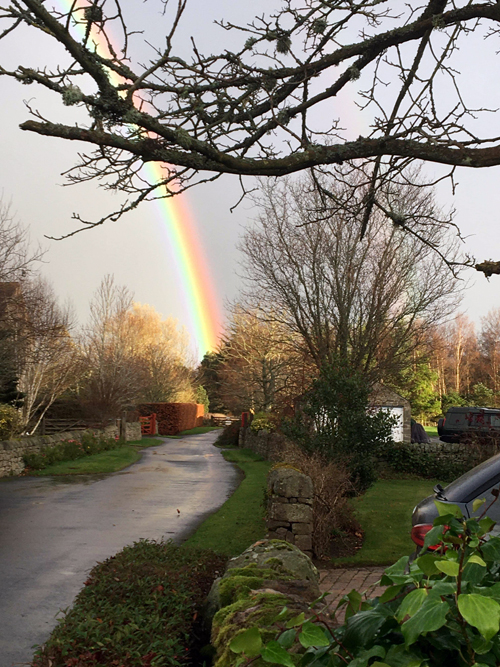 Rainbow at Colpitts, sent in by Jean Elphick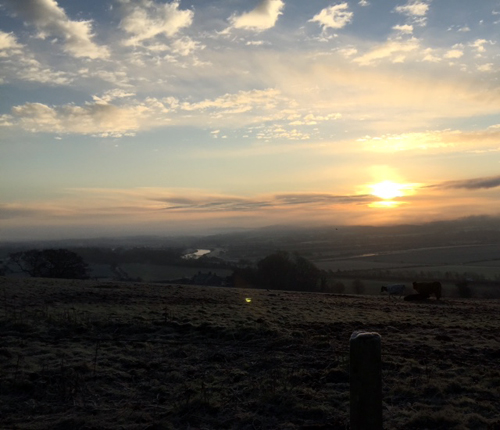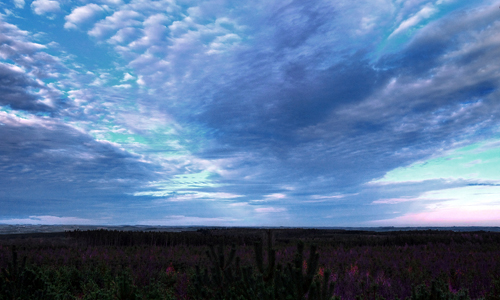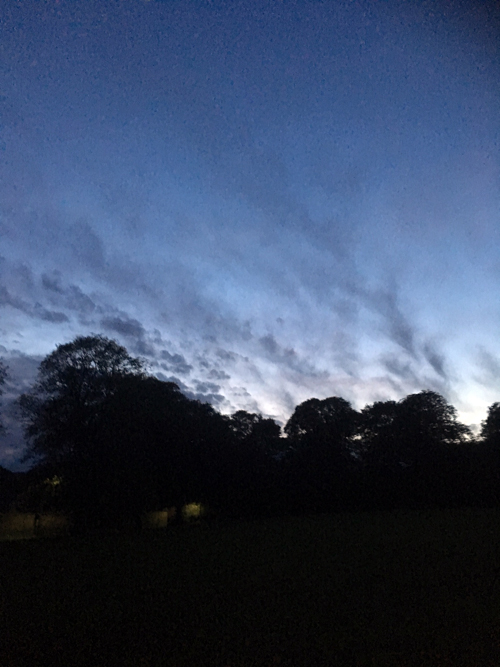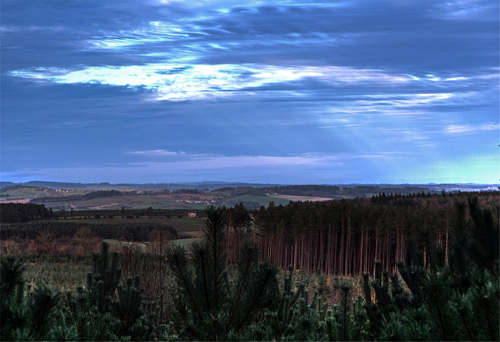 Winter skies, by Mary Oswell and others

Trees and tree-stumps look pareticularly good at this time of year, showing off their skeletal structures and their textures of moss and lichen.John Fraser and Ian Hancock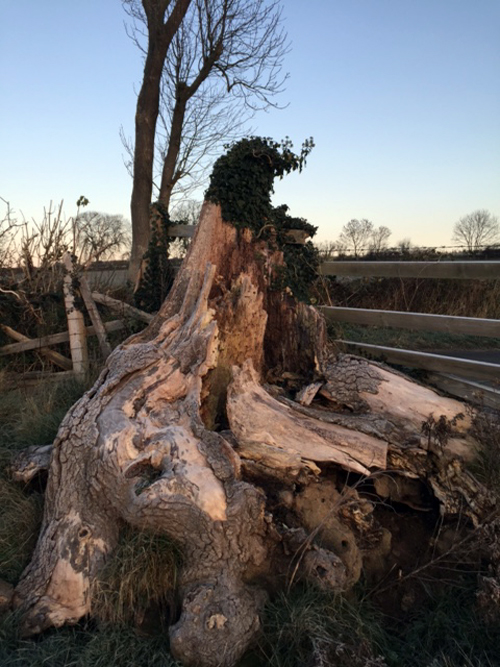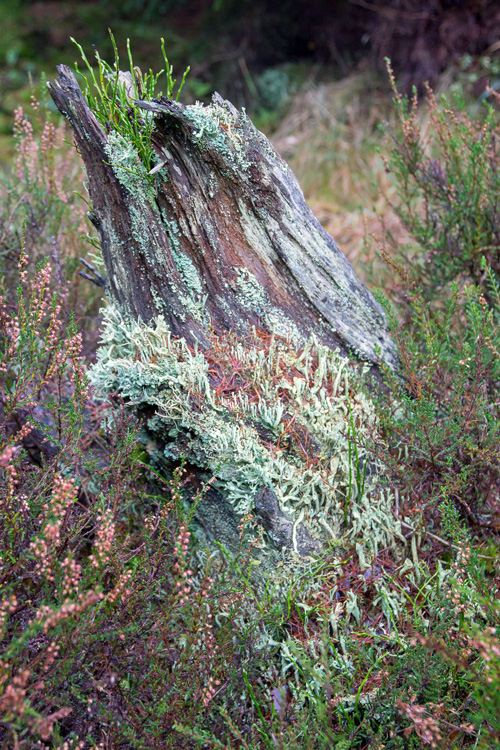 ---

<> >